When Nike spends boatloads of money on branding a specific product, it means they are very serious and believe that their investment will soon pay off.  Their newest campaign features a contest showcasing athletes who will submit footage of their gnarliest action. Don't think you can just submit your once in a lifetime 10-second clip shot at your local skatepark.  This must be something SPECIAL.  The videos will run on the Facebook page specially set up for this specific campaign, and visitors to the page will be able to vote on which video they like best. Athletes involved like premier Nike skater Paul Rodriguez will have an influential voice in choosing the best submissions.  Plus P-Rod said he would look for "the quality of the skills of course, the best maneuvers, creativity with the editing and the music that they choose."
This new NIKE CAMPAIGN called, "The Chosen One" will launch tomorrow, June 2nd with a commercial and then a series of promos set to debut during game 3 of the NBA Finals, and the new TRANSFORMERS movie.  With this new mega campaign about to hit action sports, it begs the question, "Will these 'Chosen Ones' be as special as past 'Chosen Ones'"?
Here are some of history's most notable Chosen Ones.

As mentioned above, the NBA finals are going down right now.  And taking part of the finals must be the most hated Chosen One in history.  In fact, he is a self appointed Chosen One as seen in his back tattoo.  How dare he.  Seriously, how dare he.
Anakin Skywalker is probably the coolest Chosen One.  Sure he inevitably turned to the DARK SIDE and became Darth Vader, but through redemption and self-reflection, he chose the side of good over evil.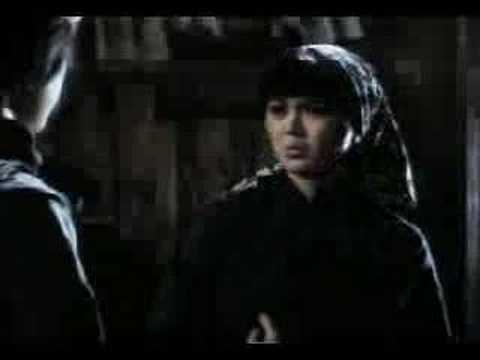 This next Chosen One can possibly fit into two categories.  The most annoying Chosen One since this movie bombed and was universally panned by critics, but to me, the funniest Chosen One.  Instead of showing you a photo, I will bless you with a clip from the movie.  Kung Pow: Enter The Fist.
Rob Schneider
Nike's "The Chosen One"